Hi!

Welcome to my Shaman King mini-site. This l'il site is dedicated to Shaman King's Manta Oyamanda (or 'Morty' if you prefer the Americanised name.) In this site you will find some fanfics, fanart, and other goodies relating to the manga/anime "Shaman King".

---
Last haunted by NeeP on Sept 13, 2006
So welcome everyone! For those of you who are brave enough to wander through the Cemetary, there are a few things for you to look at... There are already three fanfics to be found, and a bunch of drawings and illustrations. Feel free to look around, and if you like, please visit the rest of the Otaku Village. Thanks.

Guestbook has been added and updated...

Niki P.
NeeP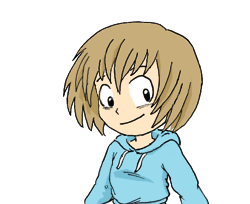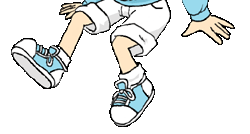 Dead is only


a state of being.