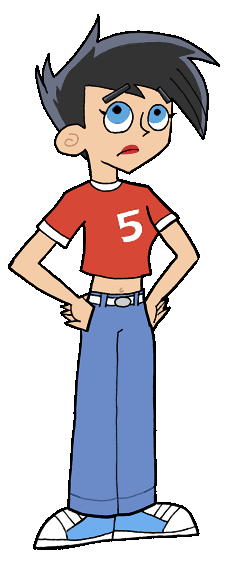 Warning: Page in progress!


Welcome to second Danny Phantom Fanfic, called "Dee-Dee Phantom". The story is currently in developmental stage, but there are character sketches available. The chapters and illustrations will come as I get writing.




Story Synopsis:
Deanna Lilith Fenton, better known as 'Dee-Dee', is the daughter of the famous half-ghost hero, Danny Phantom. However, she wants nothing to do with her father's fame --she just wants to be a basketball star. But with the strange things that have been happening to her, like falling through floors and walls, and with an old dangerous enemy of Danny's returning to settle the score, Dee-Dee may have to reconsider following in her father's footsteps after all.